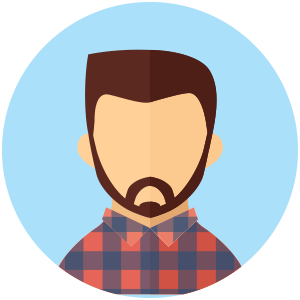 Eric
Foster
Creative Director
Brands that have asked me to make their logo bigger: Verizon, UPS, Nike, NBA, CNN, TNT, TBS, PGA, NASCAR, Delta, Chick-Fil-A, Cisco, Newell Rubbermaid, Porsche, Coke, AMC Theatres, IHG, Kohl's, BB&T, Wells Fargo, Brown Forman, GNG and others.
A little bit about how I think...
As a creative leader: I pride myself on building strong, well-knit teams. I want to inspire my team to think proactively about the brand and the consumer. I've done things... some were good, some not as good — it's ok to fail if you learn from it and try again.
As a marketer: I want to make sure we are delivering well informed, great creative. Getting the right message to the right people at the right time is one thing - but, the end experience is what drives me.
As a thought leader: For digital, I believe technology needs to be infused with brand marketing. Technology is only as good as the human experience. Data, without actionable insight, doesn't mean anything. I believe in creative architecture; focusing on the experience, then laddering that into the brand. Creative talent needs to approach the work differently. We need designers who think about UX, copywriters who realize we can turn data into personal experiences and art directors who bridge that brand promise.